We all love gaming and its even fun when your are doing it on the best machines. Laptops are widely used in the gaming world due to their portability feature that allows the fun to be scattered all over. When you are on a budget, you might consider buying a laptop that will give both the gaming experience and also the value of your money. We are going to take a look at the best gaming laptops 2015 under $1000.
However, before you invest in any gaming laptop, some of the considerations you should take into account include the graphics, RAM, the processor speed and the screen or display. Let's now compare 5 most popular gaming laptops 2015, which are all powered by windows 8, and you to make the choice.
Acer Aspire v3 -771G-9809
Costing at exactly one grand on amazon, this laptop don't just you the experience, but offers you the best out there. First, it has the best graphics card which is a NVIDIA GeForce 650M. To clarify on this, the best graphic chipsets in the gaming world are NVIDIA, which allows you to play the latest 3D games.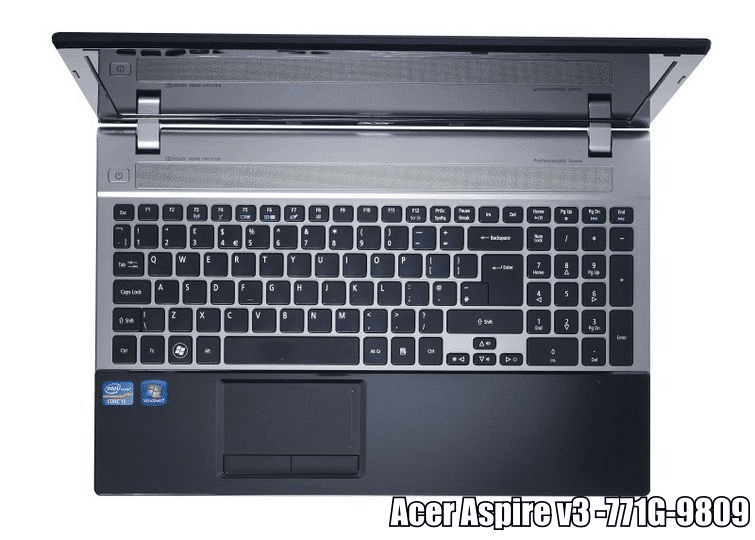 It is powered by 1Tera Byte 5400RPM SATA Drive, an Intel Core i7 processor -3632QM 2.2GHZ, 8 GB SDRAM . It also considers your view with a 17.3 Inch screen. The users however, are not fully satisfied on its glossy finish and also the battery power.
HP Envy dv6
The machine runs 3rd generation Core i7 processor, 8GB of RAM. Although it cost under $1,000 and the brand is well known, it has a main drawback on its Intel HD graphics 4000. This graphics card cannot reach you to the maximum of the gaming experience. However, it has all other gaming features that yield thrilling gaming experiences.
Lenovo Ideapad Y510p
This laptop also tops among the best gaming laptops 2015.… Read the rest