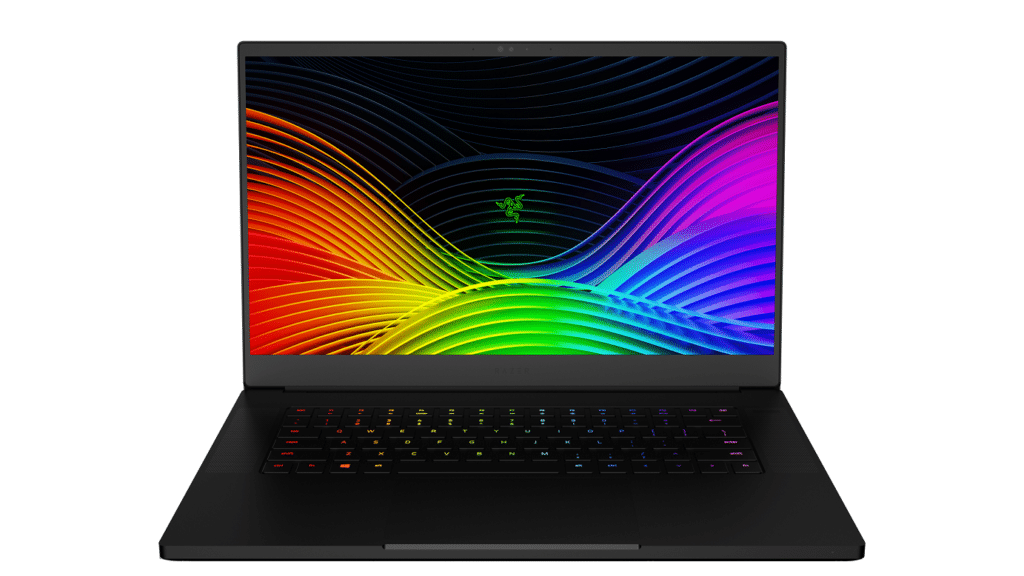 Razer Blade, the name is enough to attract the PC gamers on board. As the last model is slowly losing its charm and tempo, the company has brought in a brand new player. The brand new Razer Blade 15 gaming laptop is the one to go for. It features some of the latest gaming laptop features, with better build and design and power-packed performance.
This model is best in the market, for what you can spend on a gaming laptop with the great chassis design, reliable battery life, and classic Razer Blade performance. There are two versions of this model, one is the advanced model that was released in 2019, and the other one is the base model that is released in 2020. The advanced model is on the pricier side, and thus to bring it to a more affordable zone, the base model is released. But the base model is no different in terms of looks, build, speed, performance, and features. The only downside of these laptops is that they can get a bit hot while under pressure.
Features of Razer Blade 15 Gaming Laptop
It is very similar to any Razer notebooks out there. However, it may seem a bit heavier and chunkier, but nonetheless, the design remains the same and authentic. The body is aluminum with a classic black or mercury white chassis by Razer, which is enhanced by the Razer logo. The metal chassis unibody type, which makes it even sharper in looks. The best thing is that the overall look of the laptop is very minimalistic and clean.
The body is scratch-free and is built to last longer than any other laptop. The touchpad is large enough for the game players; also, it has high output speakers on top. The laptop's hinges are strong yet smooth so that you can easily open the laptop to its maximum.… Read the rest