Gaming laptops are known to be rather expensive, but that does not mean that you must break the bank in order to get your hands on a decent one. If you are on a budget, all you need to do is manage your expectations. Here we have top gaming laptops under 1000.
As long as your gaming needs are reasonable, you should be able to find the right laptop. To save you the trouble of doing some savvy shopping, here are some of the top gaming laptops under 1000 dollars that should be affordable enough for you and your wallet.
1. ASUS N550JV-DB71 ($999)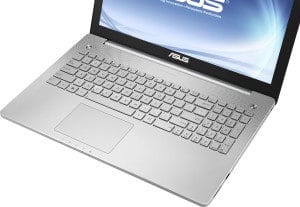 If you are alright with a 15.6-inch laptop that is a bit heavier, then you might like the ASUS N550JV-DB71. Its 1080p display and GeForce GT 750M graphics card will offer a crisp and vibrant gaming experience.
Specs: 1TB HDD, 8GB memory, Full HD 1920 x 1080 displa Intel Core i7 CPU
NVIDIA GeForce GT 750M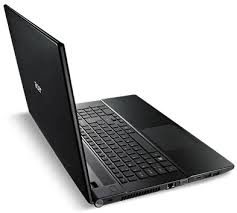 The all black Acer Aspire V3-772G-9402 is similar to other 17.3-inch screen Acer laptops, it comes equipped with an i7 processor, a NVIDIA GeForce GTX 760M graphics card and a 1920 x 1080 LCD display. This laptop might not be fit for heavy duty gaming, but will do justice to any conservative gaming needs.
Specs: Intel Core i7 2.2 GHz processor
500GB hard drive & 12GB RAM
3. Lenovo Z710 ($899.99)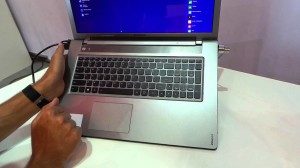 The Z710 from Lenovo comes with a 1080p 17.3-inch LED display and a sturdy enough build quality. It may not have an aesthetic panache, but if you are a fiscally conservative gamer, then its features are likely to please you.
Specs: 1TB hard drive & 8GB RAM Intel HD Graphics 4600
Intel Core i7-4700MQp 2.40GHz Processor
4. Lenovo IdeaPad Y510p ($899.00)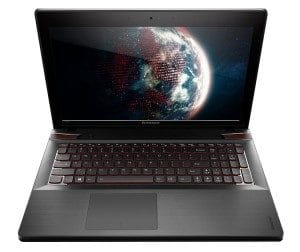 Lenovo's IdeaPad Y510p certainly belongs on this list, considering its crisp 1090p display, a new Core i7 processor, and its sophisticated form factor.… Read the rest